At ImmoTIS we are committed to sustainability and we want to take care of our planet, which is why, with small and big gestures, we take care to do everything possible to keep our CO

2

footprint to a minimum.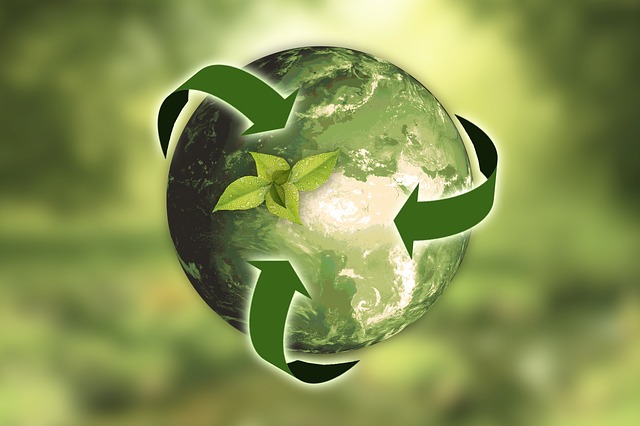 More than half of the homes do not have the Energy Efficiency Certificate (EEC) and 80% of the buildings are not efficient. For this reason, we advise you to process the Energy Efficiency Certificate, in which the engineer will give you a series of improvement measures to make your home more sustainable and efficient.

Besides, to have a great saving of paper, we offer you digital signature of the documents, without the need of certificates or electronic DNI And and totally free!